An Equitable and Thriving Work Environment
Park Derochie is dedicated to fostering an inclusive and supportive work environment. We respect and value the diverse backgrounds and traditions of all cultures and the rich diversity of the communities in which we operate.
We are proud to be an equal opportunity employer with a long serving workforce which includes diverse cultural backgrounds and encourages resumes from all qualified individuals. Preference will be given to candidates who most closely meet the knowledge, skills, and competencies outlined.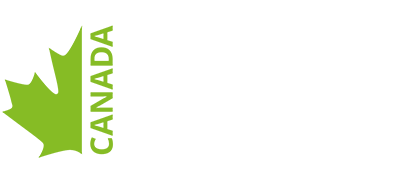 This error message is only visible to WordPress admins
There has been a problem with your Instagram Feed.
Please fill out the form and one of our sales representatives will promptly get in touch with you.