QUALITY ASSURANCE
At, Park Derochie, we embrace the Quality program principles of ISO 9001:2015 which incorporates the guiding tenets of Six Sigma and Lean, and the process approach to management. Park Derochie's primary focus is to meet the needs of our customers and striving to exceed their expectations with reliable, professional service.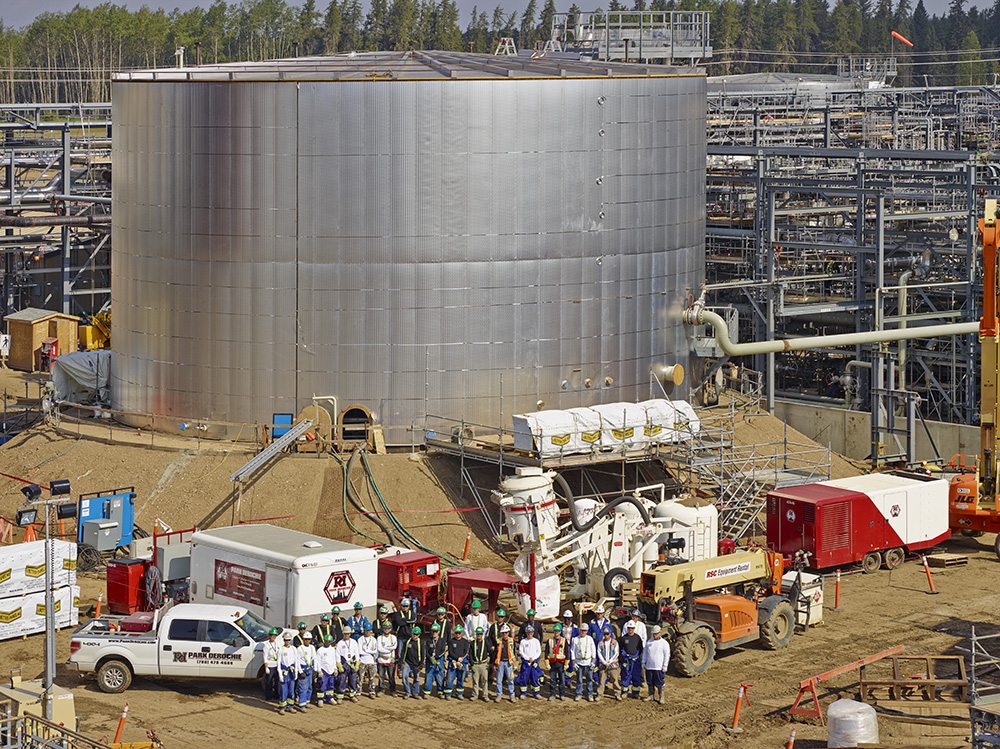 We partner with our clients in every aspect of their project to help drive value by maintaining good communication and interacting to create what we call "attractive quality". This is a quality that goes beyond required and competitive quality, and to that which is unexpected and appreciated. It's the extra effort and the above standard quality of the fine details such as high quality workmanship, cleanup, and thorough planning, inspection, and reporting. It is the willingness to get involved to provide innovative solutions, helping to overcome project execution obstacles, and coordinating and implementing cost saving initiatives.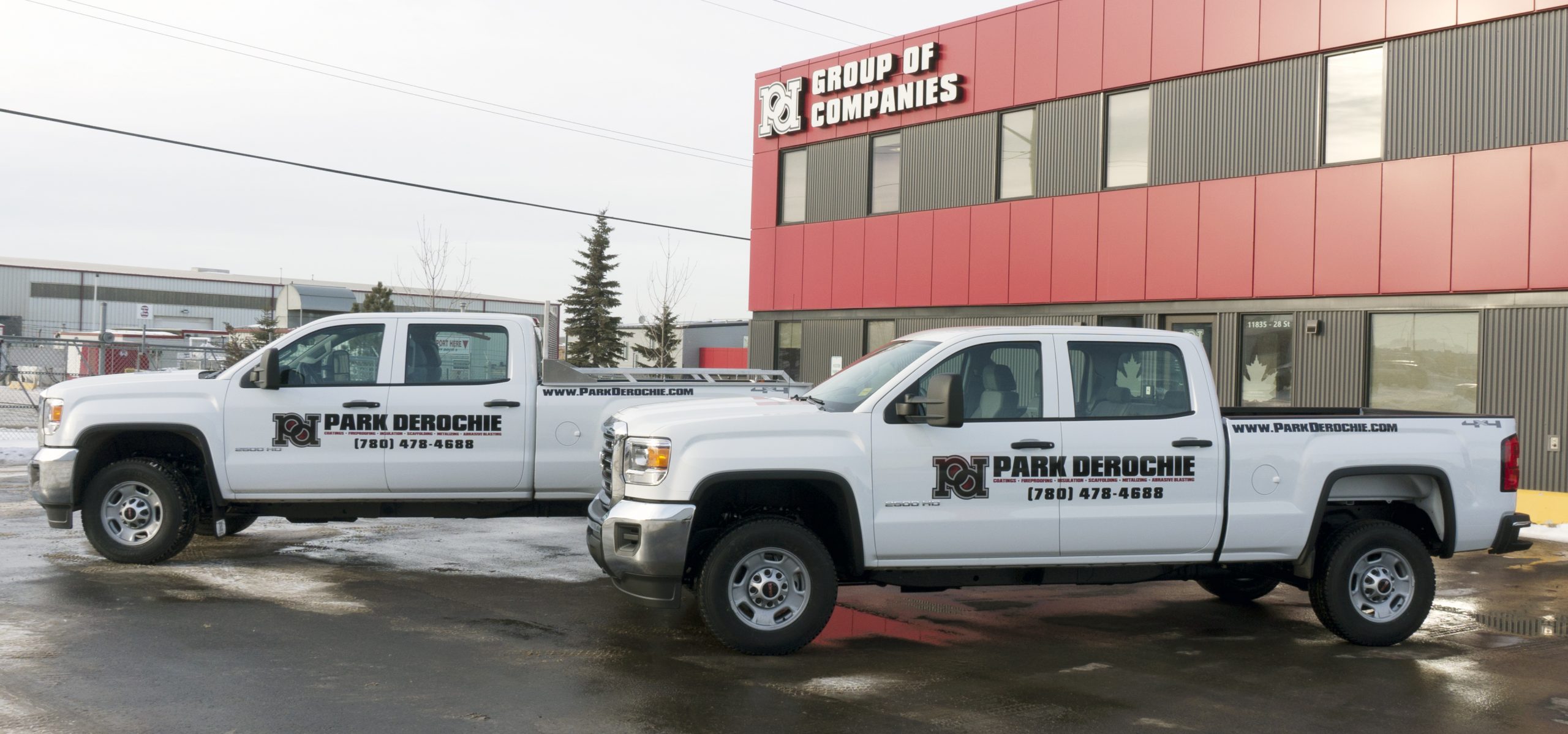 It is the Quality of our work, and overall quality of the experience of working with Park Derochie that fosters positive customer relationships.
Our work is done with integrity, respect for people and a focus on continual improvement.
We maintain AMPP (the Association of Materials Protection and Performance) affiliation and have a large number of NACE Certified Coating Inspector trained employees. We also hold SSPC QP1 (Field Application of Protective Coatings), QP2 (Industrial Hazardous Paint Removal), QP3 (Shop Application of Protective Coatings), and QP6 (Thermal Spray-Metallizing) certifications.
Please fill out the form and one of our sales representatives will promptly get in touch with you.