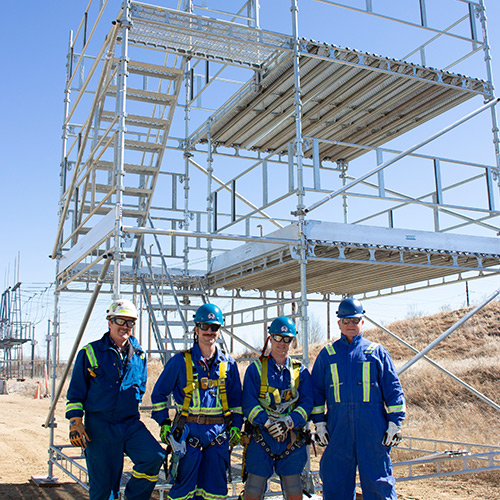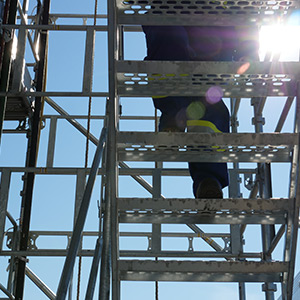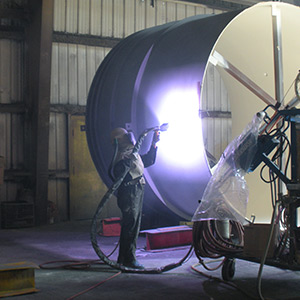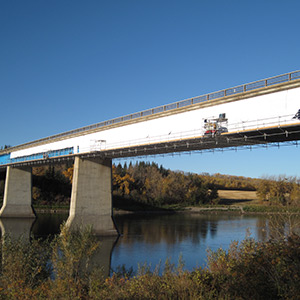 In 1956 Merle Derochie and Jim Park started up a commercial painting firm in Calgary; shortly after recognizing opportunities in Industrial Field Coatings which later became Park Derochie's primary focus. Park Derochie added Industrial Fireproofing to their services and later expanded into Mechanical Insulation and Scaffolding & Containment.
The company was built on the principles of strong work ethic, commitment to customer satisfaction, development of a skilled, dedicated workforce and a belief that Loyalty begets Loyalty. This culture is reflective of our beginnings as a small contractor and is what sets us apart from the competition and has helped us become one of Canada's premier industrial contractors.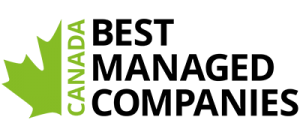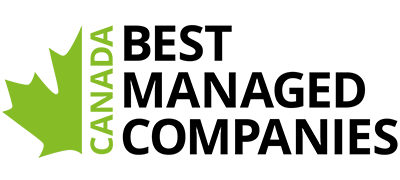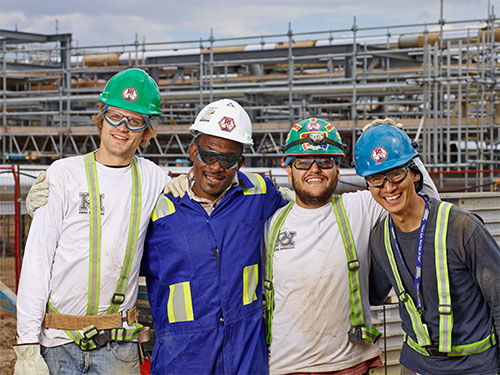 A CULTURE OF HEALTH & SAFETY
We are dedicated to providing a safe and healthy work environment for all of our employees. Our WCB rate is over 90% lower than the industry standard, which highlights our exemplary safety history and dedication to keeping our employees safe and healthy. Park Derochie is committed to educating our employees to make long term, sustainable changes to improve overall well-being.
We pride ourselves on training our employees to maintain a safe worksite. Our PD Academy (in-house developed training materials and courses) and maintaining industry standard safety training.
Investing in our Community and Giving Back
It has always been a strong belief that investing in our community is as important as investing in the people within the company. We believe that supporting Health, Wellness and Education builds stronger, healthier individuals who in turn 'pay it forward', creating stronger communities.
We support:
– School Programs
– Amateur Sport
– Community Programs
– Health Foundations
– Local Charities
Please fill out the form and one of our sales representatives will promptly get in touch with you.
An Equitable and Thriving Work Environment
Park Derochie is dedicated to fostering an inclusive and supportive work environment. We respect and value the diverse backgrounds and traditions of all cultures and the rich diversity of the communities in which we operate.
We are proud to be an equal opportunity employer with a long serving workforce which includes diverse cultural backgrounds and encourages resumes from all qualified individuals. Preference will be given to candidates who most closely meet the knowledge, skills, and competencies outlined.